Saturday, May 28, 2011
French fashion photographer Georges Dambier rose to acclaim in the 1950s, producing iconic images of many of his era's most famous muses - including Brigitte Bardot, Capucine and sisters Dorian Leigh and Suzy Parker.
Many of his photographs were published in ELLE and Vogue magazines throughout the 1940s/50s/60s.
I've just ordered his book of work called "Regards de mode : Paris Fifties" and cannot wait for it to arrive! In the meantime, I can gaze at these beautiful images....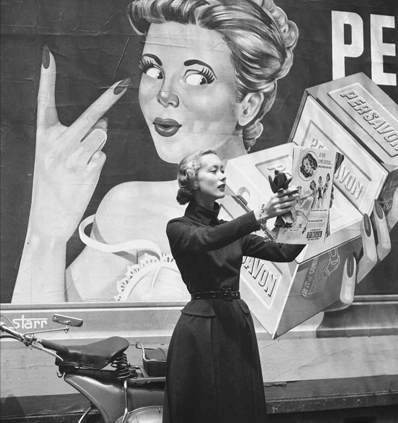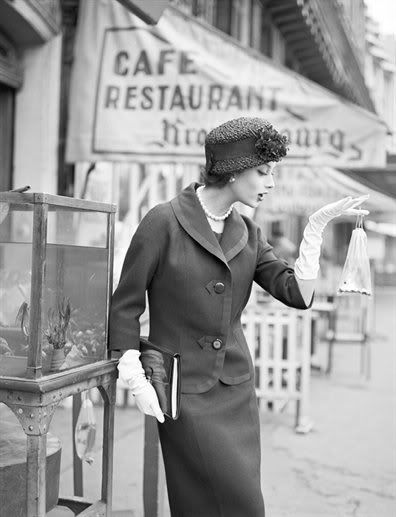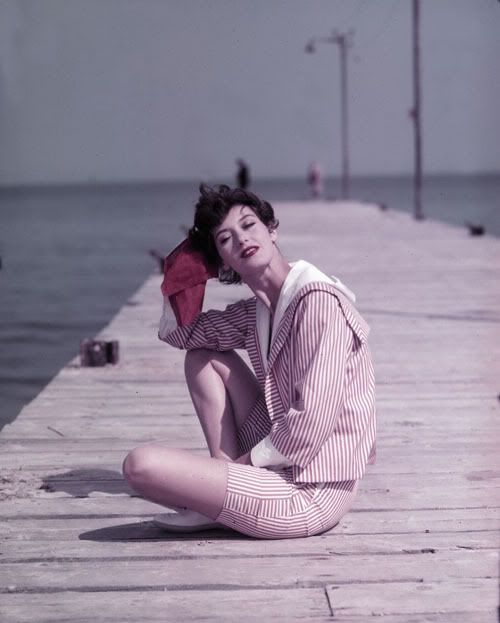 Images VIA www.georges.dambier.fr